Not everyone will appreciate that you're evolving, because they still have a particular version of you stuck in their head.
Hair Care with Scrunchies
Start your healthy hair journey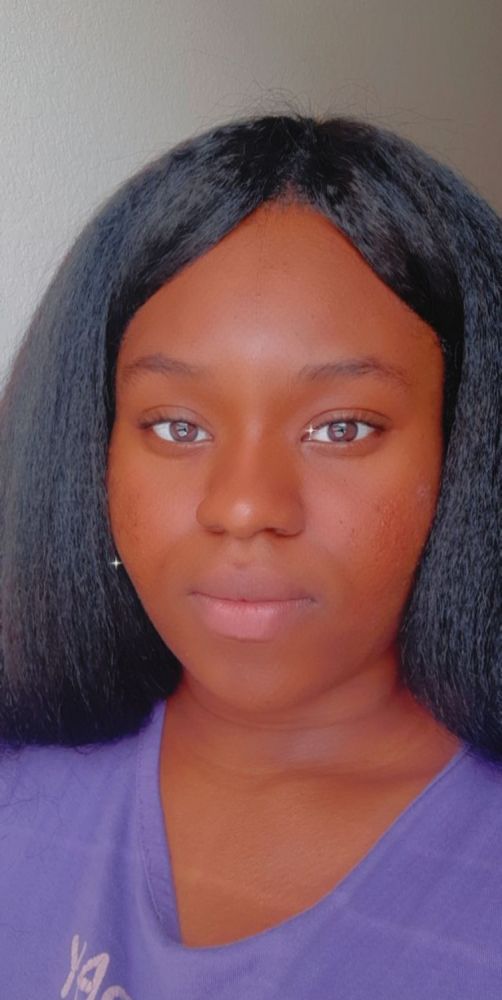 Scrunchies are an important key for your healthy hair journey. If achieving length retention is one of the problems you face on your journey scrunchies are your best friends. Especially when I started going into my awkward hair faze. One day I was enjoying my TWA (Teeny Weeny Afro). Next my hair started growing like weeds ,and I couldn't figure out the best way for me to retain length. I was worried, impatient, and slightly discouraged. After all it was my first time dealing with shorter hair. I would advise if you are dealing with this same dilemma you should Keep Calm and Band. Banding with your scrunchies will be challenging at first, but I promise with time you'll grow to be an expert. A quick styling tip you should follow when banding. Is to section your parts (side part, middle part, or no part) before banding. Remember practice makes perfect keep trying and you will achieve it. Also if you want me to make a video please let me know in the comment section below.